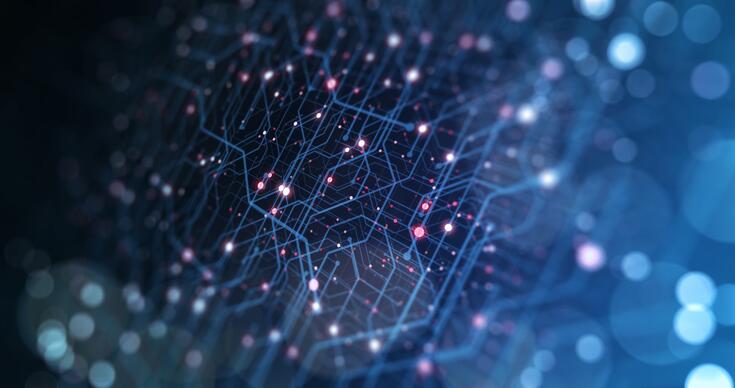 Our Vision
The Digital Future Initiative focuses Columbia Business School's world-class research and teaching on how technology is altering all industries and the fabric of daily life.
The initiative brings together hundreds of faculty members from Columbia Business School and Columbia University with corporate leaders from across industries to help organizations, governments, and communities optimize and accelerate the technological advances of the future.
Algorithmic Economy Lab
will aim to further the study of data-driven algorithmic decision-making.
Briger Family Digital Finance Lab 
will look at challenges and opportunities of the fundamental economics of blockchains, decentralized market microstructure, and mechanisms for decentralized organization and governance.
Humans in the Digital Economy Lab 
will explore the role and interaction of human decision-making and social interactions in the digital economy.
NVIDIA CEO Jensen Huang Reveals Keys to AI and Leadership
The tech visionary discussed lessons from building his tech company into a $1 trillion giant at an event organized by the School's Digital Future Initiative and the Silfen Leadership Series.
Beyond the Binary: Rethinking the Role of AI in Creative Industries
What do a Shakespearean sonnet, a Drake song, and a professor's lecture notes all have in common? All three have been replicated to some degree by generative AI, one of the latest forms of artificial intelligence technology to disrupt human content creation.
With AI, 'Don't Fear, Steer,' Says Professor Hod Lipson
In a discussion with CBS Professor Oded Netzer, the director of Columbia University's Creative Machines Lab offers reassurance on the technology's dystopian risk and urges us to embrace its potential.
Digital Future Initiative Events
Each year, DFI organizes and hosts numerous conferences, workshops, lectures, and seminars featuring industry professionals and Columbia's thought leadership. These programs bring together students, academics, alumni, government official, policymakers, and members of the private sector to engage in dialogue and exchange ideas on areas of critical importance.
Product Management Lunch & Learn
Join Us At The Inaugural Series!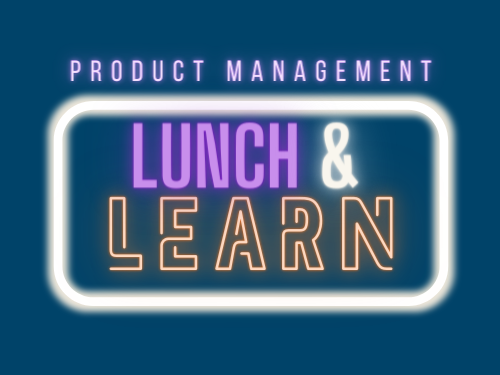 The Digital Future Initiative is pleased to announce the inaugural Product Management Lunch & Learn series. Each fall and spring term, we will bring industry experts to campus to share their perspectives on topics relevant to aspiring product managers, covering career guidance, PM best practices or timely hot topics. Grab some lunch and participate in the discussion!