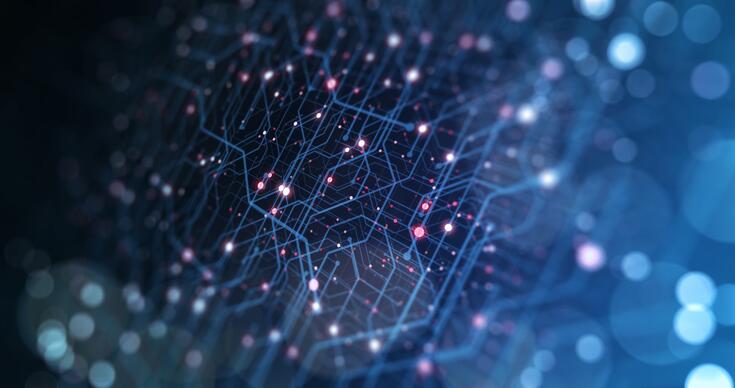 Our Vision
The Digital Future Initiative focuses Columbia Business School's world-class research and teaching on how technology is altering all industries and the fabric of daily life.
The initiative brings together hundreds of faculty members from Columbia Business School and Columbia University with corporate leaders from across industries to help organizations, governments, and communities optimize and accelerate the technological advances of the future.
To deliver critical insights on the digital transformation of business and society, the Digital Future Initiative will initially launch four labs, each devoted to a specific area of study.
Product Management Lunch & Learn
Join Us At The Inaugural Series!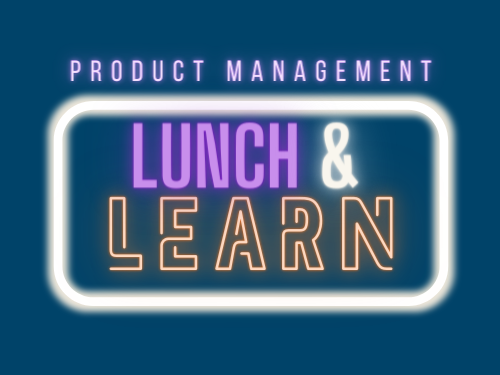 The Digital Future Initiative is pleased to announce the inaugural Product Management Lunch & Learn series. Each fall and spring term, we will bring industry experts to campus to share their perspectives on topics relevant to aspiring product managers, covering career guidance, PM best practices or timely hot topics. Grab some lunch and participate in the discussion!
Latest
The School's Digital Future Initiative, focused on the global transformation to a digital economy, announces the launch of four specialized research labs and the formation of an 11-member advisory board of global business leaders
The Lanchester prize is awarded for the best contribution to operations research and the management sciences.
Faculty Perspectives
The office of the future will be intentional about in-person work, cater to employees, and driven by performance metrics.
Do Digital Technology Firms Earn Excess Profits?