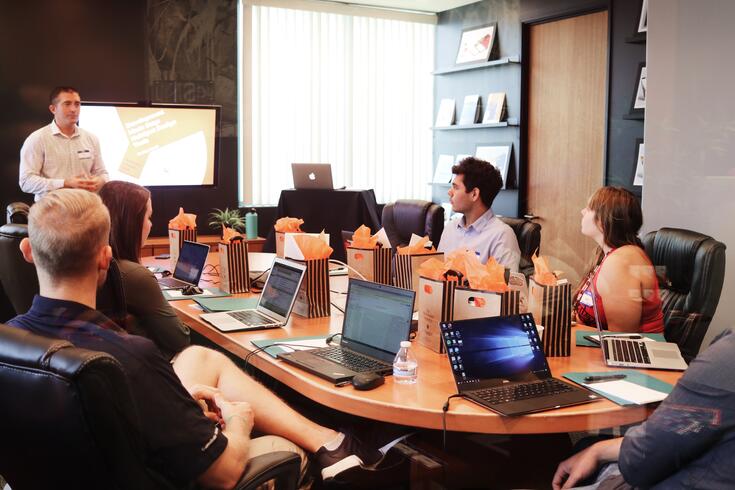 Product Management Lunch & Learn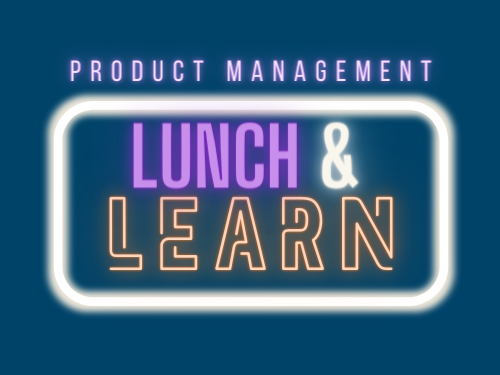 JOIN US AT THE INAUGURAL SERIES!
The Digital Future Initiative is pleased to announce the inaugural Product Management Lunch & Learn series. Each fall and spring term, we will bring industry experts to campus to share their perspectives on topics relevant to aspiring product managers, covering career guidance, PM best practices or timely hot topics. Grab some lunch and participate in the discussion!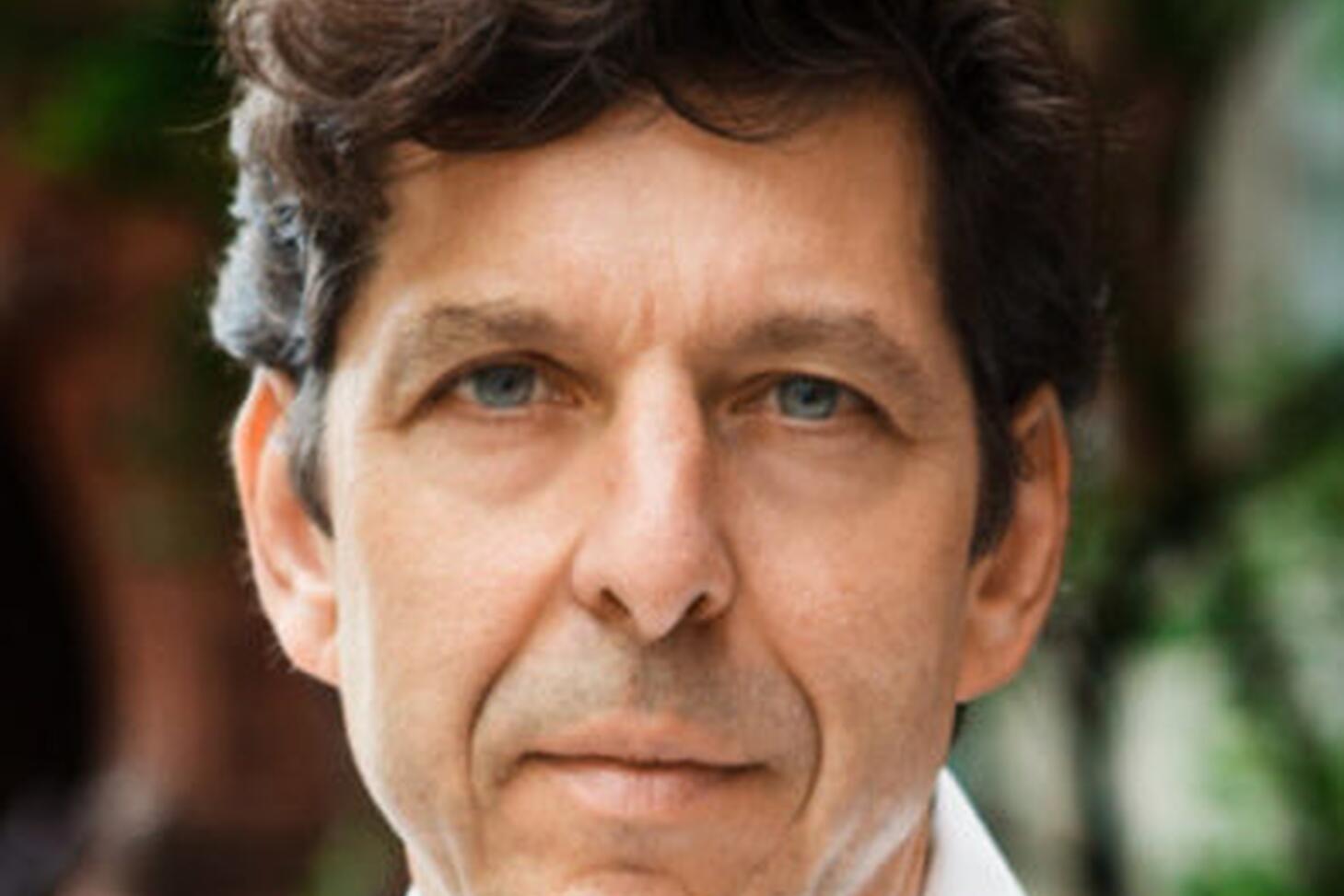 Owen Davis, February 28th
General Partner, Contour Venture Partners
Owen Davis is currently a General Partner at Contour Venture Partners, a early-stage, technology focused venture capital fund based in New York City. He is the past Managing Director of NYC Seed, a seed stage venture capital fund in New York City. He also founded the NYC Seedstart accelerator and Overlap, an artificial intelligence software company for scheduling.
Are you interested in launching or joining a tech start-up? Or working for a VC that invests in tech companies? Owen will join usto lead a discussion on what VCs look for when investing in technology related companies? What matters more, the product or the team? Or something else?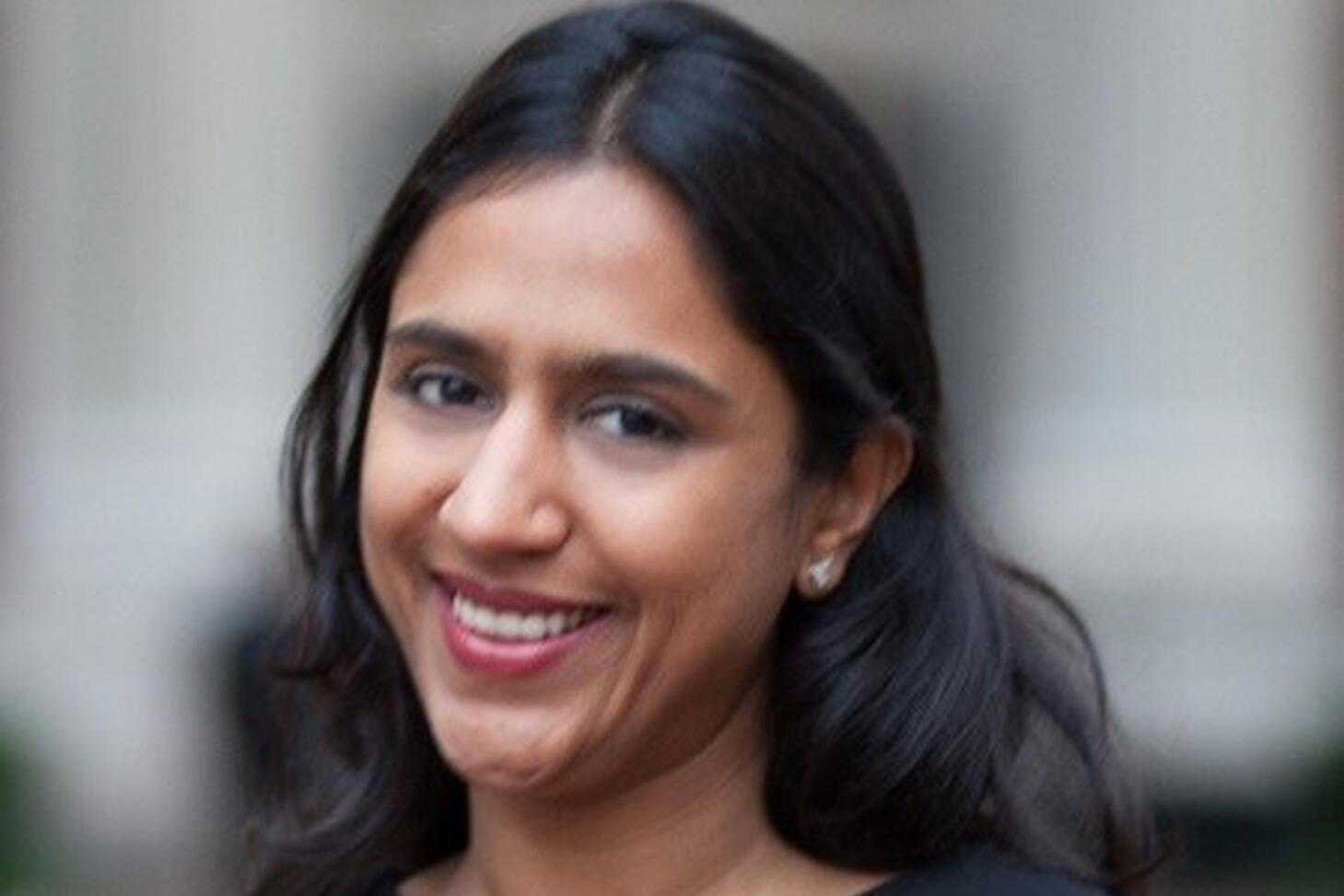 Paankhuri Gupta '19, April 4th
Principal Product Manager, Amazon
Paankhuri Gupta (CBS class of 2019) is a Principal Technical Product Manager at Amazon where she defines the strategy and leads a team of 30+ scientists and engineers to build 0 to 1 Advertising products. With no technical background, she started an ambitious journey at CBS to land a technical product role.
After her personal hustle to land a technical product role, she not only understands what it takes to get the role, but also the skillset needed to become a top performer at a leading technology company to be entrusted to lead the vision and execution of a multi-million dollar business. One of the most common questions an aspiring product manager asks is "how technical does a PM need to be?" Join us to hear from Paankuri to demystify the different types of product managers and how the best often draw on a diverse set of skills.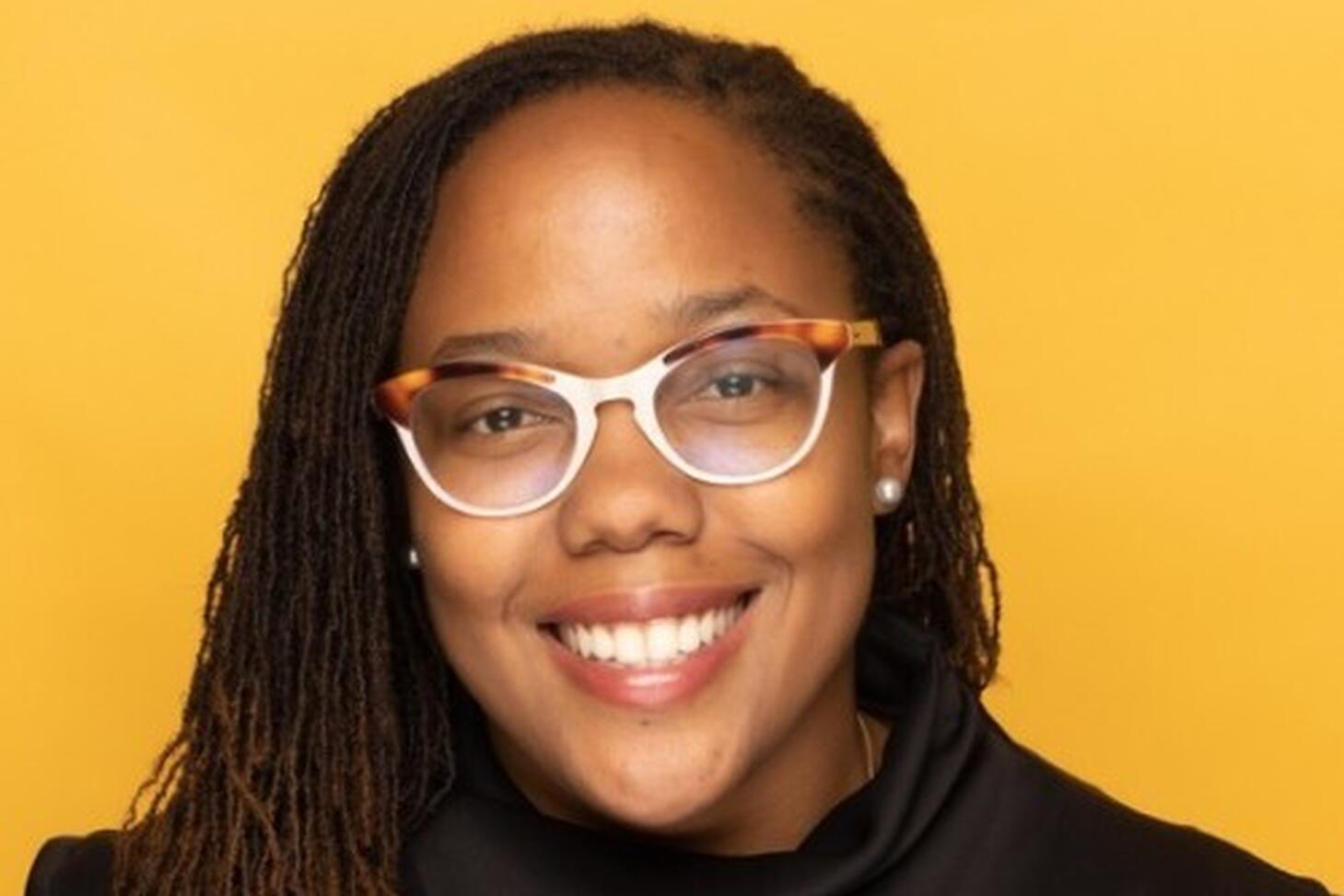 Tiffany Dockery, April 17th
Director of Product Management, Etsy
Tiffany Dockery is a Director of Product at Etsy. She leads a team of product managers building out new visual discovery experiences to bring Etsy's mission of Keeping Commerce Human to life. Previously, she worked at Instagram leading personalization for the Explore tab, one of the world's largest unconnected discovery surfaces, and helped launch new content formats, Guides and Reels. Prior to Instagram, she worked at Spotify where she launched a first-of-its-kind ranking model to personalize Spotify's Home screen.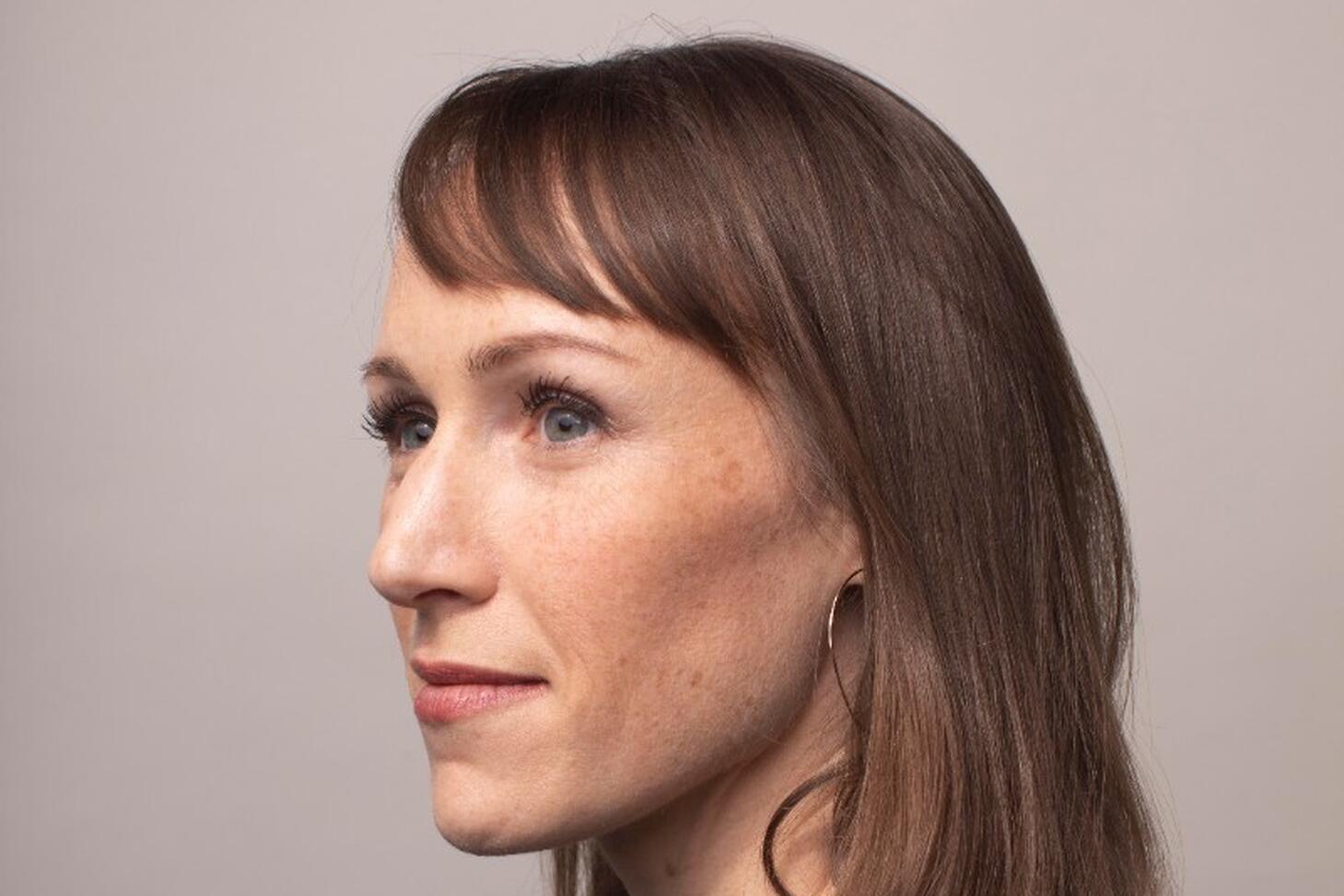 Alex Hardiman CC '04, April 18th
Chief Product Officer, New York Times
Alex Hardiman is the Chief Product Officer at The New York Times where she oversees the company's News, Cooking, Games and Audio products that power The Times's subscription and digital advertising businesses. She has dedicated her career to amplifying high quality, independent journalism through technology. Alex previously spent a decade at The Times in a number of senior product roles before leaving for Facebook in 2016 where she served as Head of News Products, overseeing news experiences for Facebook's two billion monthly users. Alex also spent a year at The Atlantic as their Chief Business and Product Officer where she relaunched the company's subscription business.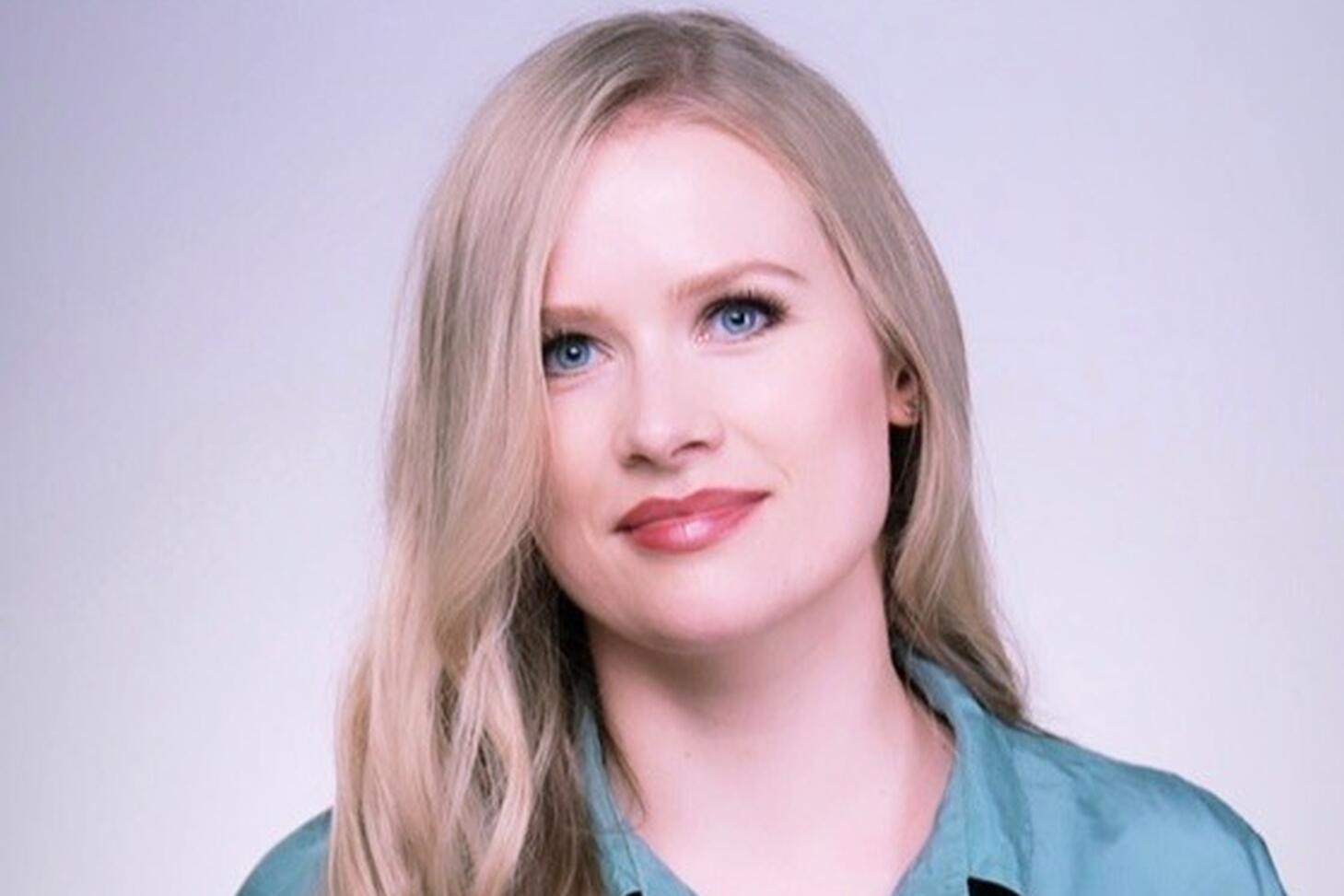 Catherine Vollgraff Heidweiller, April 25th
Quantum AI Product Manager, Google
What is quantum computing and why does it matter? Join Catherine to learn about what kinds of problems traditional supercomputers can't manage, why Google is investing in quantum and how to manage a product and build the ecosystem at the same time.