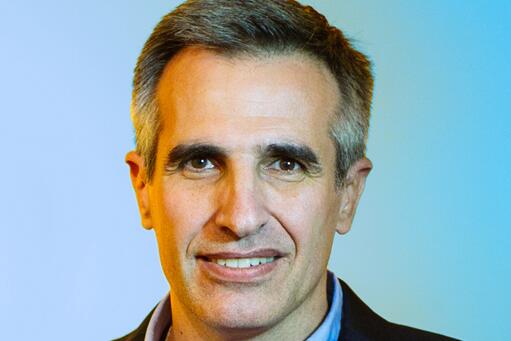 Gustavo Vulcano's primary research interests are in data-driven decision-making with a focus on applications in pricing and revenue management, operations management and supply chain management. His research has been recognized by prizes such as the Best Paper Award 2021 of the INFORMS Technology, Innovation Management and Entrepreneurship Section, and the 2017 INFORMS Revenue Management and Pricing Section Award. He has served in the editorial board of the Operations Research journal.
Gustavo has taught MBA courses in Operations Management, Decision Models, and Business Analytics, as well as various Ph.D. seminars on dynamic programming, revenue management and data-driven decision-making. After obtaining his PhD at Columbia Business School in 2003, he was full-time, associate professor at NYU Stern until 2017. Since then, he was adjunct professor at NYU Stern, Duke Fuqua, and Columbia Business School.
He currently spends part of the year in Argentina, where he is professor of operations management and academic dean of the Business School at Universidad Torcuato Di Tella in Buenos Aires.
Gustavo is a graduate (B.Sc. and M.Sc.) of computer science from the University of Buenos Aires.