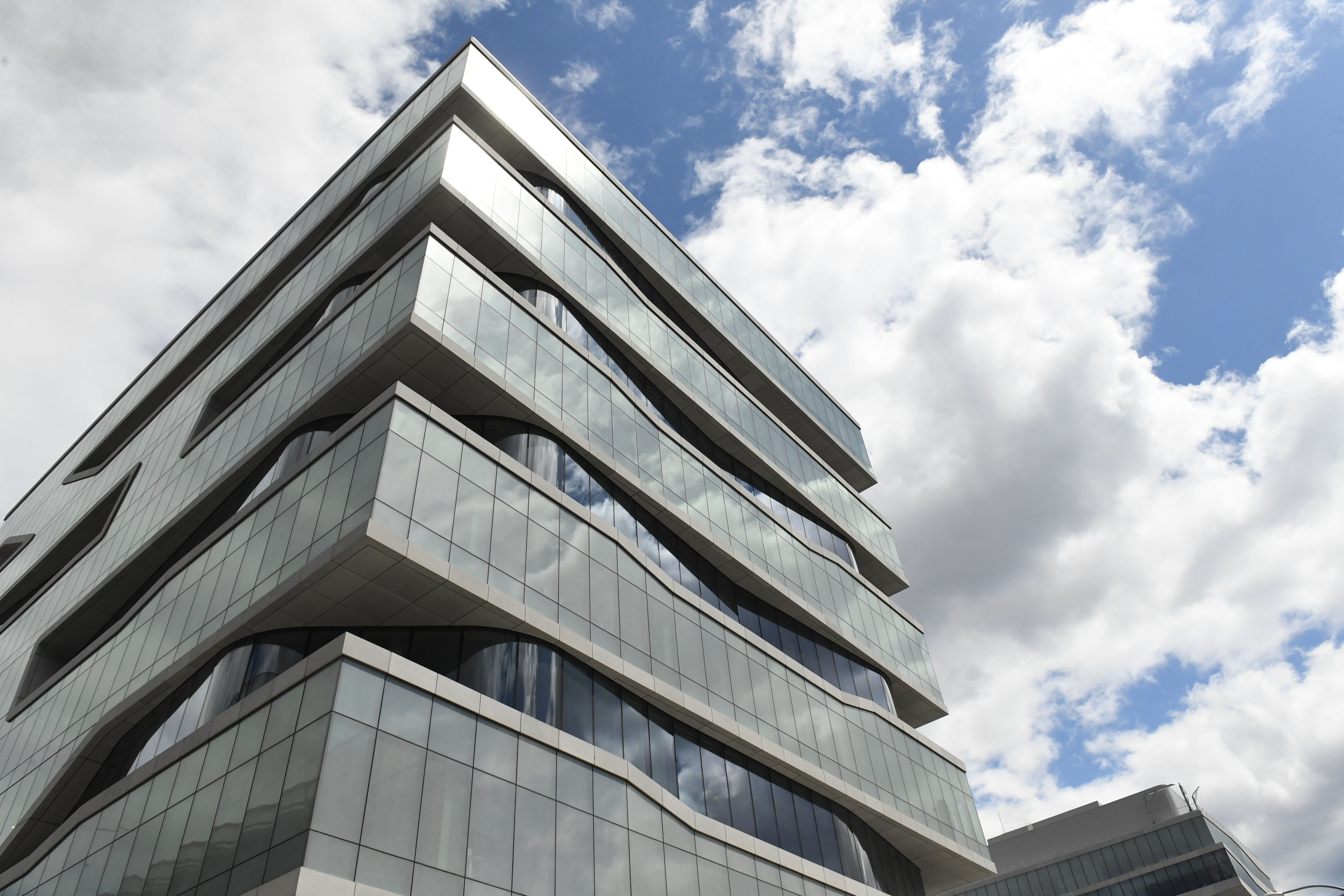 About the Lang Entrepreneurial Initiative Fund
Established in 1996 with a $1 million gift from Eugene M. Lang, MS '40, the Eugene M. Lang Entrepreneurial Initiative Fund ("The Lang Fund") fosters an entrepreneurial environment at Columbia Business School by providing early-stage investing opportunities to qualifying student and alumni ventures. It also allows the School to share in the success of funded ventures through negotiated equity or other participation.

Learn about our past Lang Fund Recipients and our recent spring 2023 student winners.
Alumni Selection Cycle - Dates & Eligibility
Applications for the fall 2023 alumni selection cycle are closed. Please check back in January 2024 for the spring 2024 cycle. Early-stage, CBS alumni-founded startups are invited to apply. Winning companies typically receive $50k-$100k investments. 
10/6/23 - Selected Alumni Ventures Pitch to Screening Committee 
11/3/23 - Final Round Pitch, investment decisions are made by Lang Fund Investment Committee (9am-12pm ET)
Please note that the main applicant and primary contact must be a founder/co-founder, and a Columbia Business School degree-holding alum. 

Eligibility & Requirements
The Lang Fund is looking for CBS alumni-founded ventures that fit the following criteria:  
Ideally post-revenue companies with at least 6 months of customer data (exceptions can be made)
At least one member of the founding team must be a degree-holding Columbia Business School alum (sorry, Executive Education students not eligible)
The founding team must be working full-time on their venture or be actively working toward a full-time commitment
The venture must be raising, or looking to raise a round within the next 12 months
The Lang Fund is geographically and sector agnostic
Student Selection Cycle - Dates & Eligibility
Please check back for the spring 2024 application. 
Eligibility & Requirements
Graduating students who intend to work on their ventures full-time after graduation are eligible to apply for funding from the Lang Fund Board. In order to apply you must be a Columbia Business School student having completed their studies in the fall or graduating in spring of the current academic year. 

The entry requirements include:
Completed application highlighting venture accomplishments and intent to work on venture full-time
Five to seven-slide deck outlining your venture
Participation in due diligence process 
Note that while applications are accepted from ventures of all stages, preference may be given to companies that have shown initial traction and/or other types of market validation.
Conditions of Investment
Lang Fund winners typically are awarded a $50k-$100k commitment to invest, to be executed for up to one year, as part of an existing capital fundraise. The format of the investment is to be on the exact same terms as existing investors in the same round, commonly taking the form a SAFE, convertible note, or preferred stock investment, subject to an additional side-letter addressing Columbia-specific program requirements.
The Lang Fund Board retains sole discretion for deciding which businesses it will fund each year and may decide in a given year to forgo the funding of any projects if none of the ventures presented meet its investment criteria.

Questions? Contact [email protected].