Faculty members across disciplines have developed cases based on their expertise and research in the media and technology industries. Below are excerpts of recent media and technology cases written for courses at Columbia Business School. A number of these cases are available through the Columbia CaseWorks program.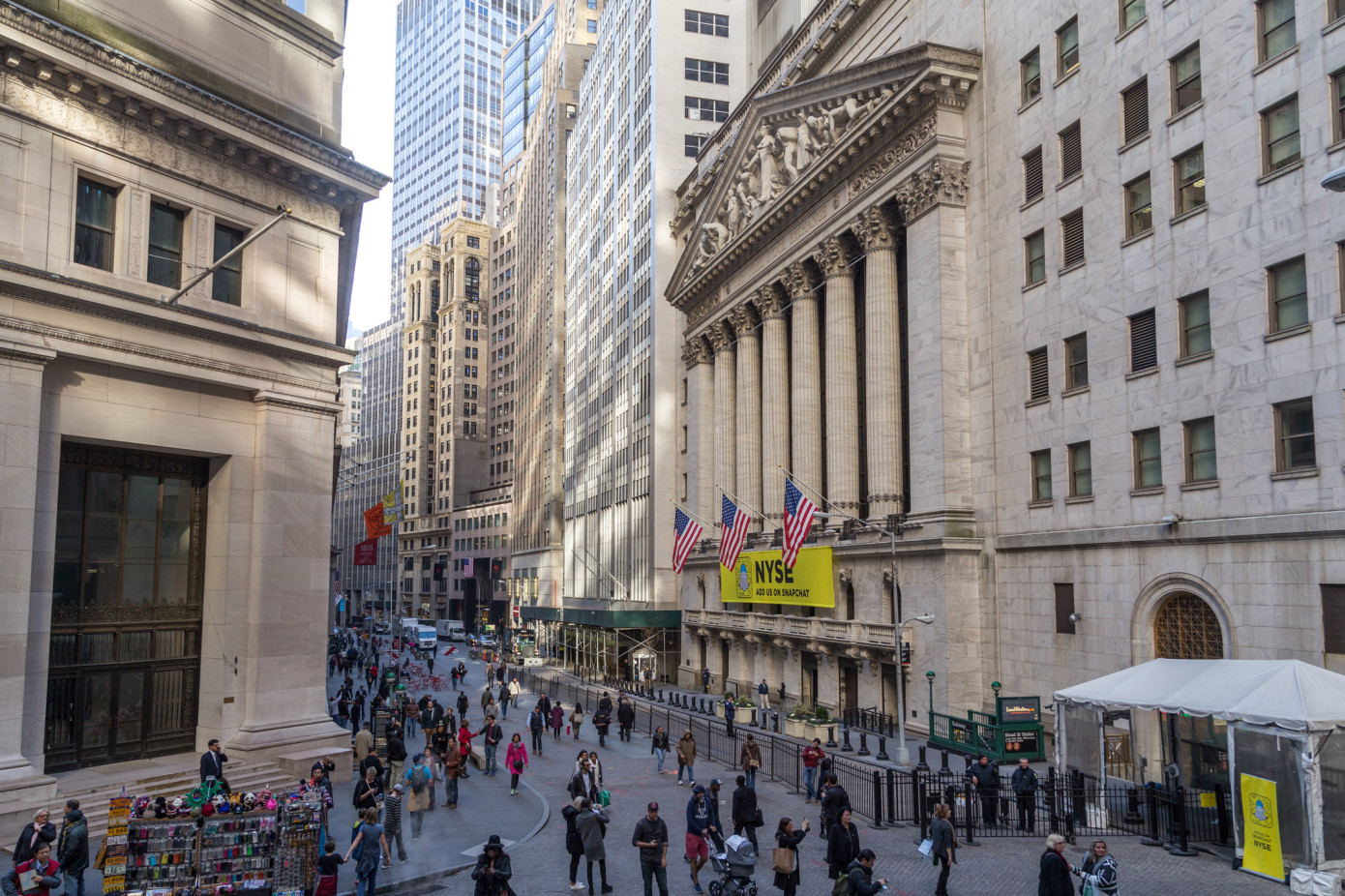 Symphony: A 21st-Century Communicator
Spring 2020 — Miklos Sarvary
Should the secure messaging platform Symphony broaden its reach beyond the financial industry?
French News Start-up L'Opinion: Swimming Upstream in Uncertain Times
Spring 2019 — Ava Seave
How can French media start up best support Libéral political policies while simultaneously achieving profitability?
The House of Redstone: Family Enterprise in Three Acts
Fall 2018 — Patricia Angus
What family enterprise, ownership, and governance lessons can be gleaned from the multigenerational saga of the Redstone family?

Google's Diversity Debate (A)
Fall 2018 — Todd Jick
How should Google move forward with its diversity program in the wake of a highly publicized internal debate on the issue?
Debate at Google: Diversity and Beyond (B)
Fall 2018 — Todd Jick
How should companies like Google, with a commitment to openness as part of its core culture, discuss sensitive topics?

Evisort: An A.I.-Powered Start-up Uses Text Mining to Become Google for Contracts
Fall 2018 — C. Daniel Guetta
Should technology start up Evisort customize its A.I.-enhanced contract management software for large potential clients or continue to enhance its software offering to meet its growth strategy?
Real Madrid: Alignment on the Field and Off
Spring 2018 — Steven G. Mandis, Paul Ingram
Who will Real Madrid choose to offer a spot on their roster and how will that player align with the team's values?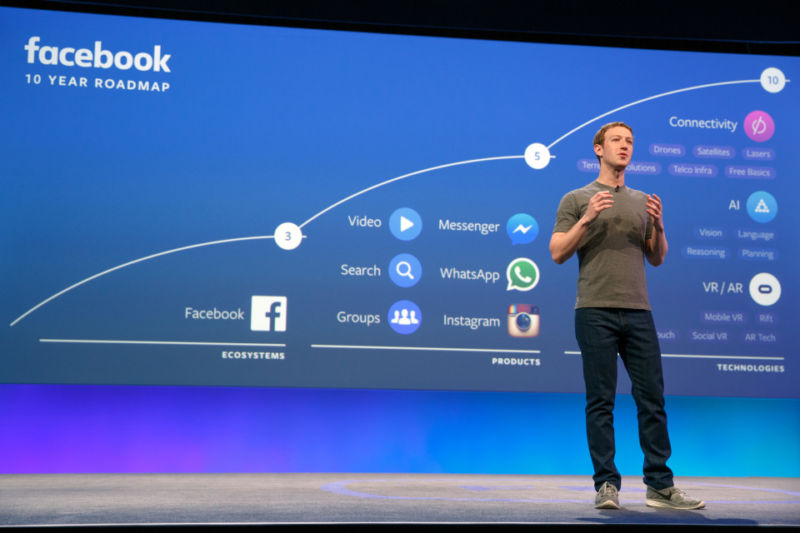 Reclassification at Facebook (2016-2017)
Spring 2018 — Wei Jiang, Kerry Yang
What are the implications of Facebook's multiple class equity structure?
Measuring ROI on Sponsored Search Ads
Summer 2017 — Kinshuk Jerath
How should companies measure ROI for paid search ads?
A Primer on Programmatic Advertising
Spring 2017 — Kinshuk Jerath / Miklos Sarvary
By 2016 the explosion of digital advertising was a global phenomenon. And many industry observers believed that programmatic advertising, that is digital advertising allocated through automated marketing systems, was the future of digital advertising. In a programmatic advertising environment, buyers and sellers of online (digital) advertising connected over an exchange buying and selling available inventory. For advertisers, programmatic marketing offered the promise of less costly and more targeted and effective placements. This Primer discusses the programmatic advertising eco-system and the challenges inherent in negotiating this system (e.g., the persistence of ad blocking and the threat of fraud)—as well as future growth opportunities for programmatic advertising.
AT&T Bids for Time Warner
Winter 2017 — Kathryn Rudie Harrigan / Christof Spaeth
In October 2016 AT&T announced its intention to merge with Time Warner, considered to be a reflection of how US media dynamics were changing within market that both firms served. This case explores the components and evolving dynamics of content creation and distribution in the media industry and the role played by both companies in the industry. This case also asks students to consider how the diverse lines of business of the combined company would be integrated should the merger consummate.
Disruptive Forces in the Media Industry
Winter 2017 — Kathryn Rudie Harrigan / Christof Spaeth
After a "honeymoon" period 1998-2005 when media industry profits benefited from advances in digital technology, the following decade threatened to erode these gains.This note describes the media industry's structure and key players to shed light on how this technological progress has created fewer barriers to entry along the industry's value chain, ultimately shrinking media companies' profit margins.
Tinder: From Swiping Right to Scaling Up
Winter 2017 — Dan J. Wang
Founded in 2012, Tinder has commanded the attention of investors and entrepreneurs alike. Dating site users had long valued and were willing to pay subscription fees for traditional dating websites that filter a small selection matches from a large population of potential partners with the promise of more meaningful interactions. Tinder, on the other hand, initially offered a free service that extended the range of people users could access, with little attention to the quality of potential matches. In 2016, Tinder was poised to transition from a free access model to a monetizing platform. This case outlines the company's history, its monetization strategy, and the industry's competitive landscape—and asks students to consider Tinder's prospects for continued growth.
Uber: New Roads Ahead
Fall 2016 — Evan Rawley / Dan J. Wang
In only five years Uber had moved from start-up to transportation behemoth, its very name synonymous with on-demand ride-hailing. By 2016, the company was seeking to expand its services to other categories far beyond its basic ride-related offerings, such as UberEATS. This case recaps Uber's meteoric rise and asks students to consider whether the company can utilize its advantage in ride hailing to challenge established players in other logistics markets.
The Washington Post and NY Times "Are a-Changin'": Incumbent Media Leaders Fight Back
Spring 2016 — Todd Jick
After steep industry declines through 2012, two of the most venerable American newspapers, the New York Times and the Washington Post, accelerated their efforts to combat the challenge posed by the steady development of the Internet. This case asks students to consider whether the repositioning of the organizations under new leadership--Mark Thompson at the Times and Jeff Bezos at the Post—will provide a foundation for long-term success.
Netflix: Continuous Innovation or Self Destruction?
Summer 2015 — Jerry Kim
Netflix had achieved tremendous success through continuous innovation and disruption—even if it meant the cannibalization of its existing businesses. But questions remained as to whether Netflix's monthly subscription model could continue to sustain the high costs of developing original content in multiple countries. To what degree did original content help Netflix attract and retain subscribers? Could Netflix charge high enough rates and acquire and retain enough subscribers and to justify its content investments? Should Netflix's strategic focus be third-party content aggregation, or should the company continue to develop itself as a premium brand? This case asks students to address these questions in order to determine Netflix's best strategy going forward.