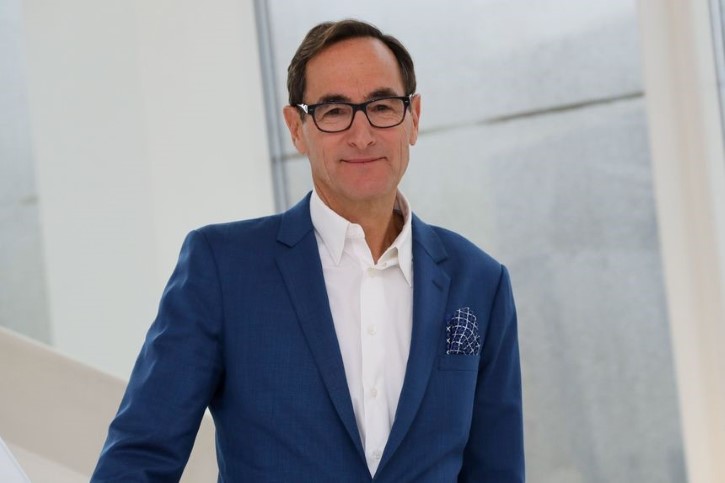 Josh Sapan
Executive in Residence, Media & Technology Program
Josh Sapan is Executive Vice Chairman of AMC Networks, the global entertainment company behind the popular streaming services AMC+, Acorn TV, ALLBLK, Shudder and Sundance Now; several leading television networks AMC, BBC AMERICA, IFC, SundanceTV, and WE tv; film distribution label IFC Films; television production and worldwide content distribution division AMC Studios; and AMC Networks International, the company's international channels business. Sapan serves on the boards of The American Film Institute, The Paley Center for Media, the Museum of the Moving Image, New York Public Radio and The New School. He is the author of the "The Big Picture: America in Panorama" and the forthcoming "Third Act," both from Princeton Architectural Press.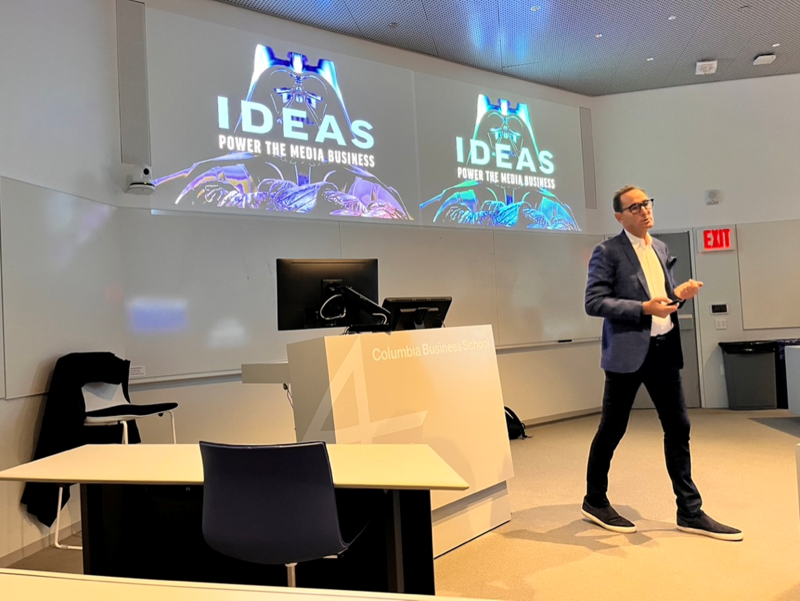 As participants in the Executives in Residence Program at Columbia Business School, senior executives from a wide range of industries augment the students' educational experience. These leaders are recently retired or semi-retired from one career, avidly pursuing other activities and boards. Among other projects, the executives counsel students on their academic and career goals, lecture in class, and advise clubs. The program, established in 1971, is an extraordinary resource for students, faculty and staff and has contributed significantly over the years to the strategic development of the School. Columbia's EIR program is unique among the top-tier MBA programs because of the scope of our executives' involvement at the school. The program has two areas of focus:
There are two ways to meet with an Executive in Residence: During office hours or by attending a Lunch & Learn event. Office hours are listed on COIN. The Lunch & Learn events are listed in the Campus Groups calendar and are communicated in the bi-weekly EIR Gazette, along with other relevant news and updates. More information on the EIR program can be found here.