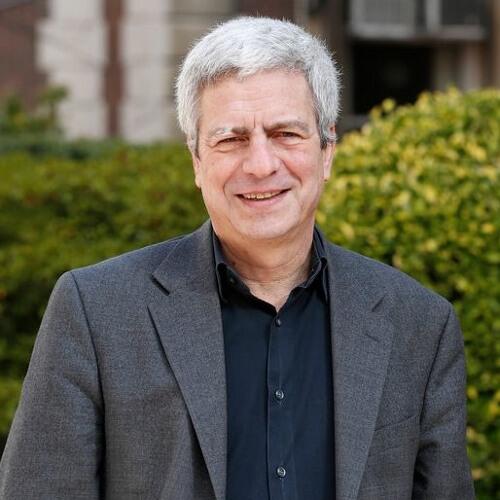 Welcome to the Economics Division of Columbia Business School!
Economic theory provides entrepreneurs, managers, business leaders, and policy makers with the framework and tools to make and evaluate various business decisions and policies.
Our faculty teaches students how to think about economic decisions in a structured and critical way, giving them the tools to make and evaluate business decisions. In addition to a micro-economic perspective, we also give students the tools to understand the global macro-economy in which their business operates; how it is today and how it is likely to evolve in the future. 
The Economics Division faculty leads research in various fields, such as macro-and microeconomic theory, labor economics, international economics, development, public-economics, organizational and industrial economics, and political economics. Members of the division include a Nobel Prize winner, a former member of the Federal Reserve Board, a former Chair of the President's Council of Economic Advisors, former Chief Economists of the World Bank and Asian Development Bank, two Fellows of the Econometrics Society, and several editors of leading economics journalists.
Our faculty have received numerous teaching awards in recent years for both the core course on Managerial Economics and the core course on Global Economic Environment. For an overview of the electives offered by the Economics division, please click here.
Nachum Sicherman
Carson Family Professor of Business
Chair of the Economics Division