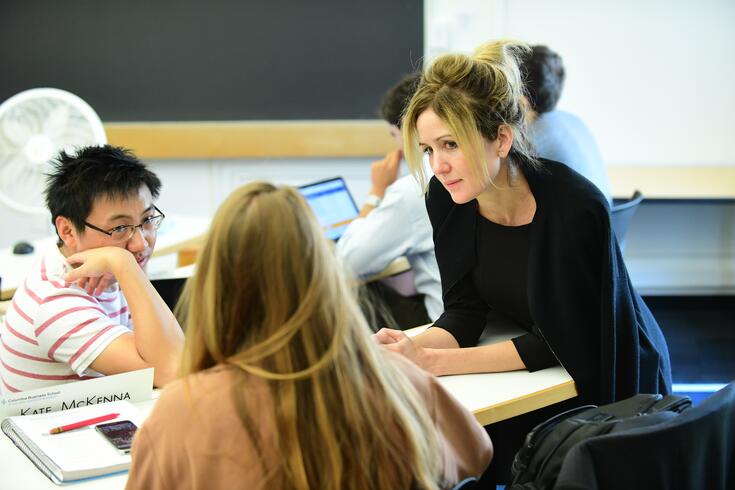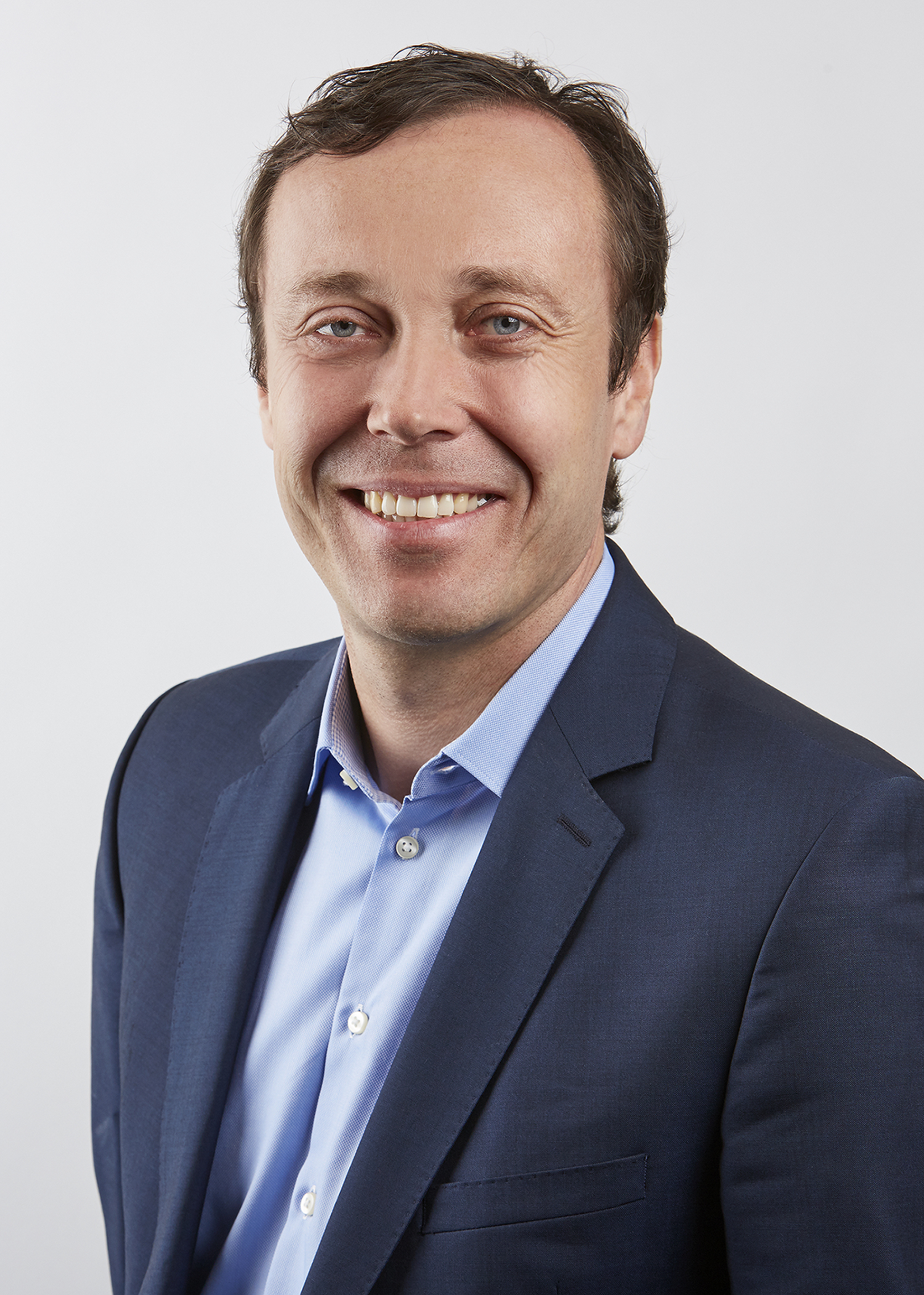 Welcome to the Management Division of Columbia Business School! Our website offers a window into the teaching and research activities of the division.
We explore the forces that affect the performance of organizations by studying individual and interpersonal behavior, group interactions, organizational structure and strategic interactions. The insights are relevant for established and large firms to small and growing entrepreneurial ventures. The members of our division are scholars and practitioners that shed light on management questions from different disciplines that include psychology, strategy, sociology, political science, and economics.
The Management Division prepares leaders for the future of business based on our theoretical and empirical research at the scientific frontier. We publish cutting edge research and translate it into insights that are practical and tangible for business leaders of today and tomorrow.
Stephan Meier
James P. Gorman Professor of Business; Chair of Management Division