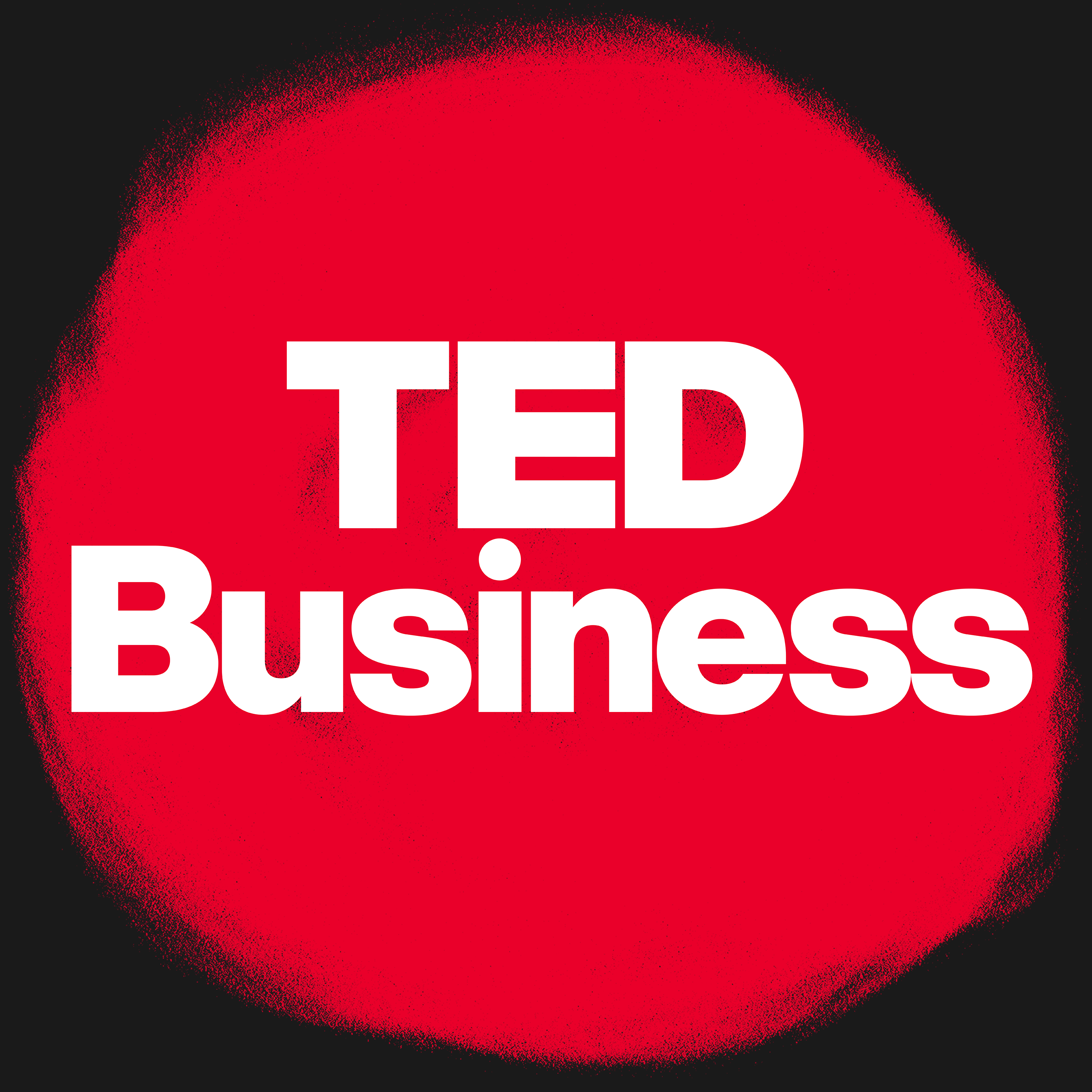 Every Monday, Bernstein Faculty Director and Barbara and David Zalaznick Professor of Business Modupe Akinola hosts the TED Business podcast where she presents powerful and surprising ideas that illuminate the business world. At the end of each episode, Professor Akinola shares a mini-lesson on the talk's real-world applications, helping listeners set and achieve career goals, leverage their power to support others, and become inspiring leaders—because business evolves every day, and our ideas about it should, too. Learn more about the podcast and Professor Akinola. 
New Episodes (Year 3, Season 3)
 
Hidden Connections That Transcend Borders and Defy Stereotypes—with Aparna Bharadwaj
July 31, 2023
Global consumer strategist Aparna Bharadwaj shares a fascinating glimpse at under-the-radar affinities that transcend cultures and borders -- from the way people snack in China and Saudi Arabia to how people shop for clothes in the US and Russia. "There are patterns where you least expect them," she says -- and paying attention to them just might bring the world a little bit closer. After the talk, Modupe expands on how data can connect people and help us better understand each other's needs.
The Link Between Stress and Creativity—with Radio Headspace
July 26, 2023
How can stress enhance creativity? Are there practical ways to use stress for innovation? Modupe guest hosts the podcast Radio Headspace all week. Every weekday morning, Radio Headspace aims to take a few moments to step out of the internal chatter and external noise. It's a podcast that makes space to pause, reflect, and consider how we can live a life that best reflects our limitless potential. Listen to Radio Headspace wherever you are listening to this.

A Socialist Perspective on the Pursuit of Happiness—with Aaron Bastani
July 24, 2023
Several crises are set to define the next century -- but journalist Aaron Bastani believes we have the technological ability to meet our biggest challenges and create unprecedented levels of prosperity for all. He shows how we could get there by ditching capitalism as the world's economic operating system and adopting "universal basic services," where governments would freely provide life essentials like housing, health care, education and transport. After the talk, Modupe shares thoughts on what organizations can do in the meantime to ensure people live long healthy lives.
LISTEN TO YEAR 1, SEASON 1 EPISODES
LISTEN TO YEAR 1, SEASON 2 EPISODES
LISTEN TO YEAR 1, SEASON 3 EPISODES
LISTEN TO YEAR 1, SEASON 4 EPISODES
LISTEN TO YEAR 2, SEASON 1 EPISODES
LISTEN TO YEAR 2, SEASON 2 EPISODES
LISTEN TO YEAR 2, SEASON 3 EPISODES
LISTEN TO YEAR 2, SEASON 4 EPISODES
LISTEN TO YEAR 3, SEASON 1 EPISODES