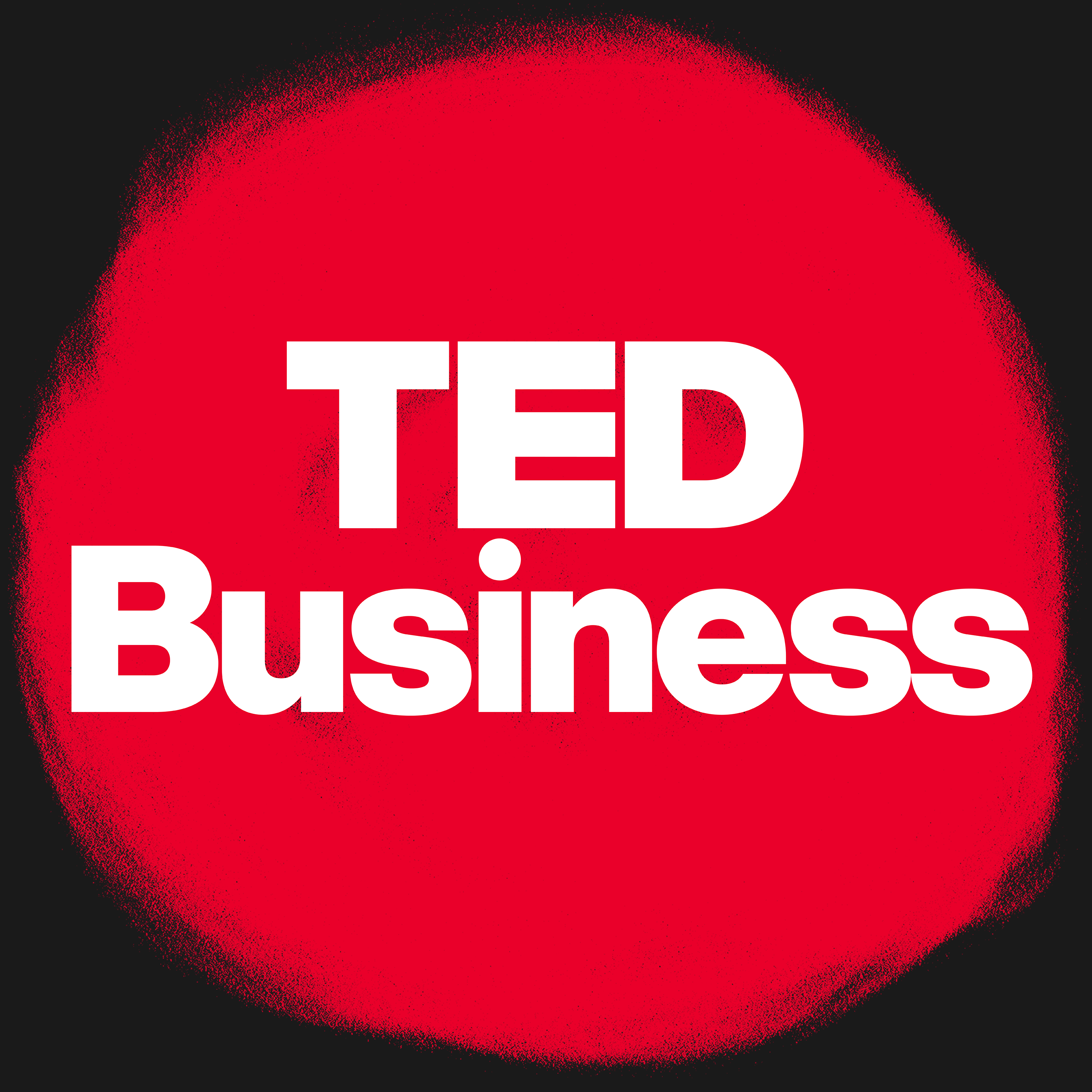 Every Monday, Bernstein Faculty Director and Associate Professor of Management Modupe Akinola hosts the TED Business podcast where she presents powerful and surprising ideas that illuminate the business world. At the end of each episode, Professor Akinola shares a mini-lesson on the talk's real-world applications, helping listeners set and achieve career goals, leverage their power to support others, and become inspiring leaders—because business evolves every day, and our ideas about it should, too. Learn more about the podcast and Professor Akinola. 
New Episodes (Year 2, Season 3)
The Funding Gap in Start-Up Investing—with Temie Giwa-Tubosun
August 8, 2022
"It is time to close the funding gap for Black female-led start-ups the world over," says entrepreneur Temie Giwa-Tubosun, whose company LifeBank delivers life-saving medical supplies to remote areas in Africa. Today, LifeBank operates successfully across the continent, but Giwa-Tubosun knows that barriers to funding prevent many other brilliant business ideas from blossoming. She highlights examples of impactful women-led ventures around the world -- and challenges investors to help more of them thrive. After the talk our host Modupe Akinola delves further into what needs to happen to equal the playing field in entrepreneurship.
The Power of Purpose in Business—with Ashley M. Grice
August 8, 2022
What's a company's purpose? It's not the same as mission or vision, which change when leadership changes. Strategist Ashley M. Grice explains the power of purpose to push boundaries of innovation and bring clarity to every aspect of an organization, from the top floor to the shop floor. After the talk, our host Modupe shares wisdom on how to bring a fresh sense of purpose to our work lives.
What if You Could Help Decide How the Government Spends Public Funds?—with Shari Davis
August 1, 2022
What if citizens got more of a say in how public funds are spent? That's the idea behind participatory budgeting, a process that brings local residents and governments together to develop concrete solutions to real problems close to home. In this inspiring call to action, community leader Shari Davis shows how participatory budgeting can strengthen democracy, transform neighborhoods and cities -- and give everyone a seat at the table. "We've got to open the doors to city halls and schools so wide that people can't help but walk in," they say. Join Modupe after the talk to hear about how this can be done at a community level.
The Link Between Menopause and Gender Inequity at Work—with Andrea Berchowitz
July 18, 2022
Hot flashes, joint pain, anxiety, depression, difficulty sleeping -- these unforgiving menopause symptoms directly impact work but often go overlooked and under-discussed as a taboo topic, says entrepreneur Andrea Berchowitz. She gives practical advice on how to create a menopause-friendly work culture that supports gender equity and diversity retention in the workplace. Stay tuned after the talk for more tips on how organizations can support employees as they age.
The Rigged Test of Leadership—with Sophie Williams
July 11, 2022
The glass cliff: an experience of taking on a leadership role only to find that your chances of success have been limited before you've even begun. Equality activist Sophie Williams explores the research-backed reasons behind this workplace phenomenon and how it overwhelmingly affects underrepresented groups, despite a facade of progress and inclusion. Learn more about the biases and behaviors that set people up for failure – and what can be done to make the path to success in leadership better for everyone. Join our host Modupe Akinola after the talk for tips on how to recognize people's full potential – so everyone has a fair chance to shine at work.
3 Steps to Getting What You Want in a Negotiation—with Ruchi Sinha
June 27, 2022
We negotiate all the time at work – for raises, promotions, time off – and we usually go into it like it's a battle. But it's not about dominating, says organizational psychologist Ruchi Sinha. It's about crafting a relationship, and understanding both your needs and the other person's. Her three key steps will help you master this essential skill. After the talk, hear author and academic Linda Babcock and our host Modupe Akinola discuss navigating these challenging conversations – and how organizations can make outcomes more equitable. We love making TED Business, and we want to make it better. So if you have a few minutes, share your thoughts at surveynerds.com/ted.
LISTEN TO YEAR 1, SEASON 1 EPISODES
LISTEN TO YEAR 1, SEASON 2 EPISODES
LISTEN TO YEAR 1, SEASON 3 EPISODES
LISTEN TO YEAR 1, SEASON 4 EPISODES
LISTEN TO YEAR 2, SEASON 1 EPISODES