Mentorship Program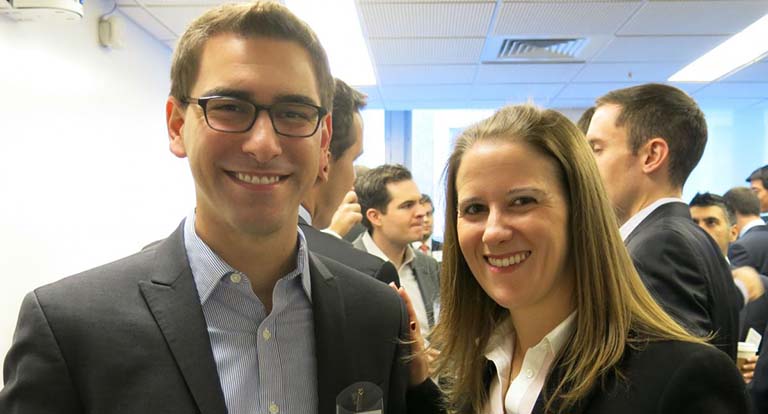 The Columbia Business School Real Estate Association together with the Paul Milstein Center for Real Estate run an Alumni Mentorship Program for real estate-focused MBA students.
Pairing first-year MBA students who have demonstrated interest in real estate with a young alumnus in the industry, the program fosters networking and promotes the pursuit of careers in real estate. It is not intended to be tied to an internship or job opportunity. The mentor-mentee relationship is designed to last for the entire period of a student's studies at Columbia Business School.
Jonathan More '09 of Mayfair Investment Partners helped launch the Mentorship Program in 2011 and remains involved as a mentor and adviser to the program. In his words:
The Columbia Business School Real Estate Alumni Mentorship Program was founded on the premise of truly bridging the gap between current CBS students [on a real estate career track] with CBS real estate alumni. Relationships are currency in the real estate business. Involving students in the alumni community early on in their Columbia experience allows them to sharpen their professional knowledge on the institutional real estate market and grow their rolodex, while concurrently amassing important skill sets and experiences in the classroom. Personally, I've been a major beneficiary of the warmth, generosity, and support of the CBS real estate alumni community. The Mentorship Program allows me to pay this generosity forward to CBS students, all the while staying closely involved with the CBS community.
If you are interested in serving as a student mentor please email Angela E. Lee, Associate Director, Paul Milstein Center for Real Estate.