"How It Got Here: The Jab" 
In this podcast from the Deming Center, we explore the extraordinary journey of the COVID-19 vaccines through the global supply chain as they travel from the lab to "the jab." This is the intriguing backstory of the race against time to create, manufacture and distribute vaccines, and the lessons it taught us—if we heed them—on how to cope with future global disruptions.
This three-part limited series explores how governments and corporations were driven to take risks and make difficult choices on the flow of goods—in this case, life-saving ones—as they battled an unprecedented global public health emergency. This is a look at the calculated risks taken in real time that had opposing ripple effects on rich and poor countries, as national agendas collided with global commerce in the frantic rush to save lives. Alongside insights from leading scholars and experts, we'll hear never before told stories from those on the frontlines: the head of the key Pfizer production facility, the person in charge of vaccine logistics at UPS, the Supply Chain lead on the White House Covid Taskforce, and others.
How It Got Here: The Jab is hosted by Ken Stern and brought to you by The Deming Center at Columbia Business School in collaboration with the Supply Chain Innovation Network, and is sponsored by EY. 
Featuring: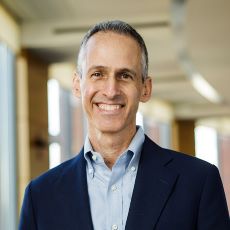 Gad Allon '08
Professor, Wharton School of Business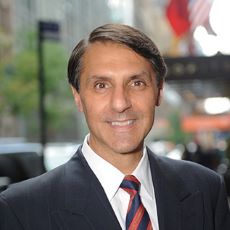 Chaz Calitri
Vice President, Operations for Sterile Injectables US & EU, Pfizer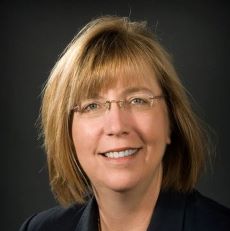 Donna Drummond
Senior Vice President and Chief Expense Officer, Northwell Health
Wafaa El-Sadr
University Professor of Epidemiology and Medicine, Columbia University; Director of the Global Health Initiative, Mailman School of Public Health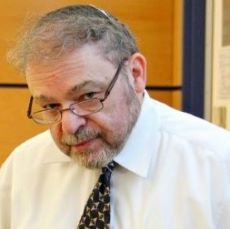 Awi Federgruen
Professor, Chair of Decision, Risk and Operations Division, Columbia Business School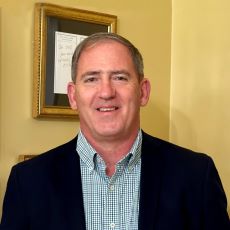 John Polowczyk
Former Supply Chain Stabilization Task Force for COVID-19 Lead, Department of Health and Human Services/FEMA; Previous Vice Director for Logistics, Joint Staff; Managing Director, EY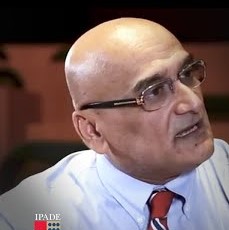 Medini Singh
Senior Lecturer in Discipline in Business, Decision, Risk, and Operations, Columbia Business School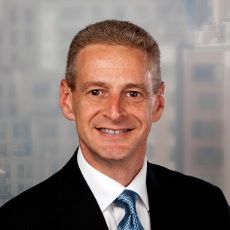 Glenn Steinberg '91
Global Supply Chain and Operations Leader and Principal, EY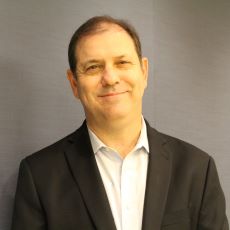 Ken Stern
President, Palisades Media Ventures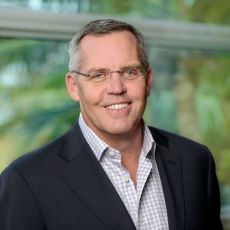 Wes Wheeler
President, UPS Healthcare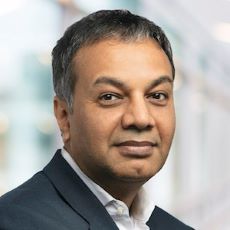 Prashant Yadav
Senior Fellow, Center for Global Development; Affiliate Professor, INSEAD; Lecturer, Harvard Medical School
Sponsored by EY