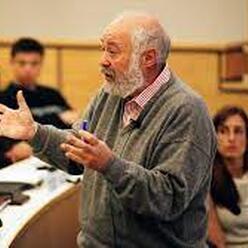 Nelson Fraiman
Professor of Professional Practice

Decision, Risk, and Operations Division
Director

W. Edwards Deming Center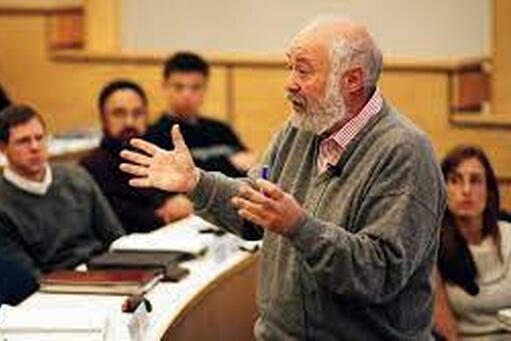 Professor Fraiman joined the faculty after a 17-year career at International Paper Company, where his most recent position was chief technology officer for eight manufacturing divisions. Prior to this he developed and managed a group responsible for productivity improvement and process innovation, and still earlier he directed company-wide educational activities. Fraiman teaches operations and technology management. His research explores institutionalizing quality improvement. He specializes in the retailing, consulting and process industries.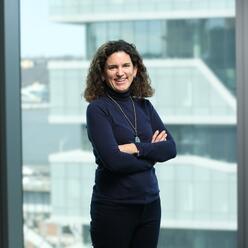 Angela Quintero
Managing Director

W. Edwards Deming Center
Adjunct Assistant Professor

Decision, Risk, and Operations Division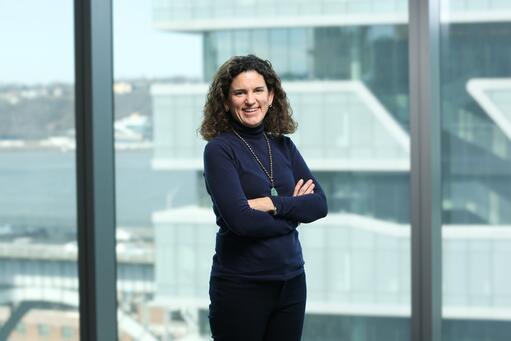 Angela Quintero is the Managing Director in the W. Edwards Deming Center for Quality, Productivity, and Competitiveness. The center promotes operational excellence in business through the development of research, best practices, and strategic planning by sponsoring applied research, focused education and professional development initiatives, disseminating best practices, and fostering partnerships with companies in the area of operational excellence.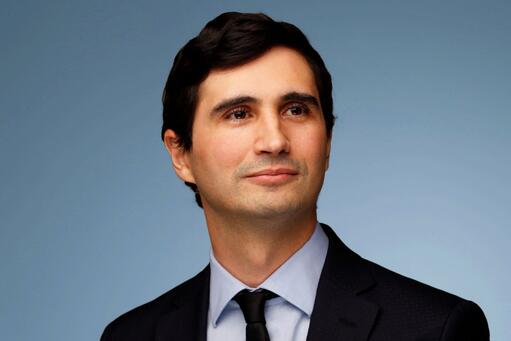 Santiago Balseiro is an Associate Professor in the Decision, Risk, and Operations division at the Graduate School of Business, Columbia University. He teaches the core MBA class Business Analytics and the core Ph.D. class Foundations of Optimization.