John A. Howard Professor of Business

Decision, Risk, and Operations Division
Faculty Director Healthcare and Pharmaceutical Management Program

Healthcare and Pharmaceutical Management Program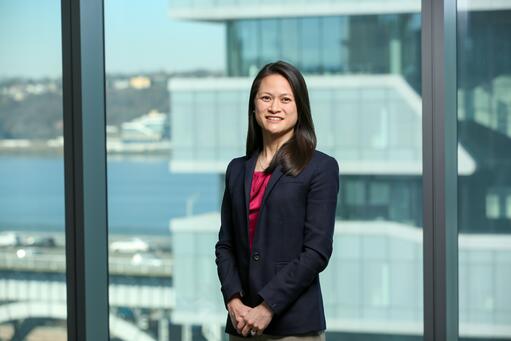 Areas of Expertise

AI and Business Analytics , Healthcare, Operations & Supply Chain Management
Contact

Office: 921 Kravis
Phone: (212) 8541609
E-mail:

[email protected]
Professor Chan teaches the core MBA class, Operations Management. Her primary research interests are in data-driven modeling of complex stochastic systems, dynamic optimization, and queueing with applications in health-care operations management. Her current focus is on combining empirical approaches with mathematical modeling to develop evidence-based approaches to improving patient flow through hospitals, and particularly intensive care units.
Education

BS, Massachusetts Institute of Technology, 2004; SM, Stanford University, 2006; PhD 2010
Joined CBS

2010
Handbook of Healthcare Operations Management
,
New York
:
Springer-Verlag
, 2013.