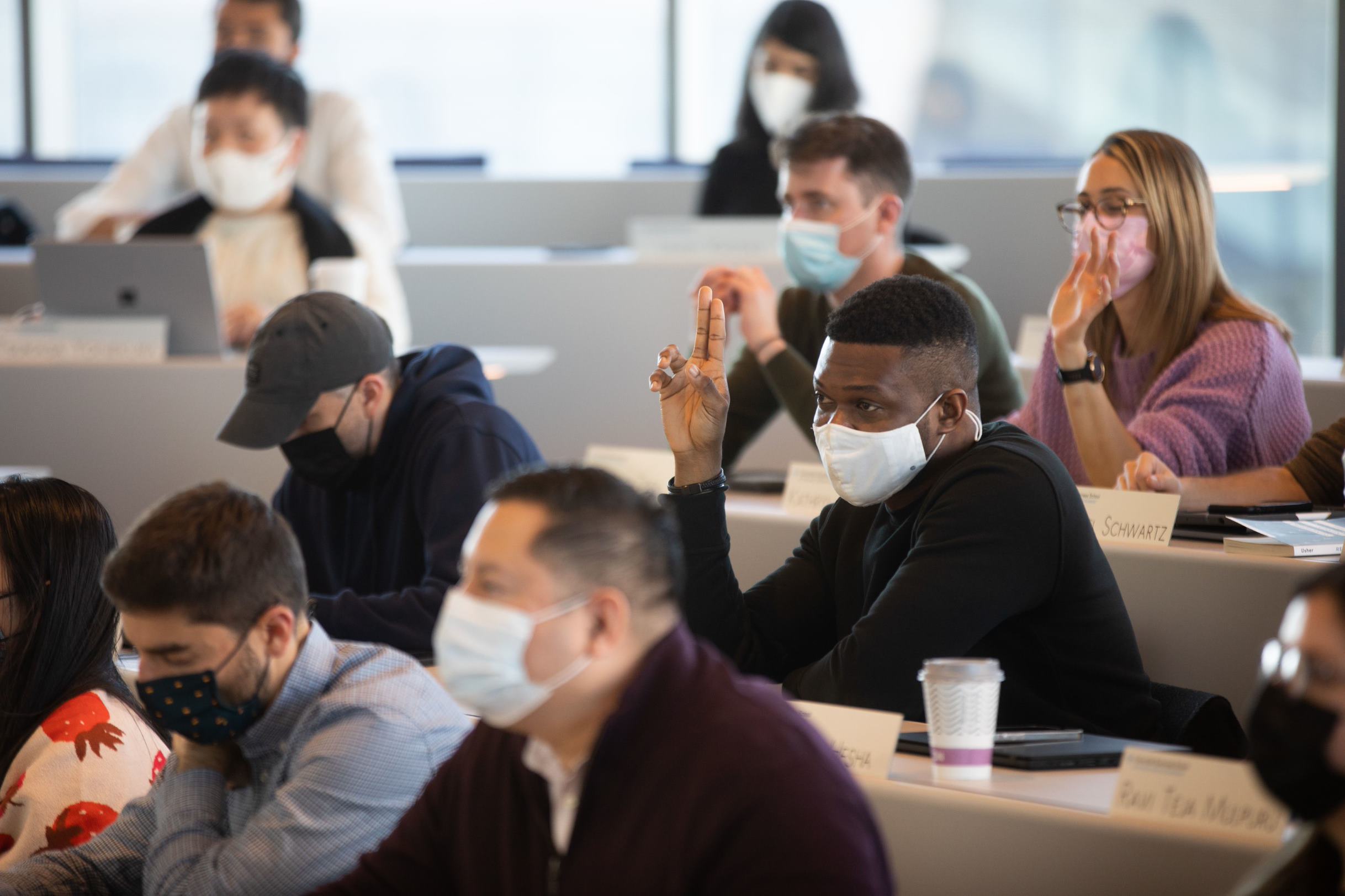 Thought Leadership in the Classroom
The Tamer Center for Social Enterprise, a specialization within the MBA program, offers a full range of elective courses, activities, and initiatives that give students maximum exposure to the field.
Students who focus on social enterprise can apply the business fundamentals learned in their core courses to electives in such specialized areas as social entrepreneurship, board and nonprofit management, corporate social responsibility and sustainability, political economy, and international development.
Because there are no minimum course requirements, the Tamer Center for Social Enterprise affords students great flexibility in designing their course of study. The MBA core curriculum is designed to give first year students, including those focusing on social enterprise, the ability to choose two elective courses in their second term.
In addition, curricular sessions in orientation and in core courses incorporate the Individual, Business, and Society (IBS) curriculum, which was developed under the auspices of the Sanford C. Bernstein & Co. Center for Leadership and Ethics.