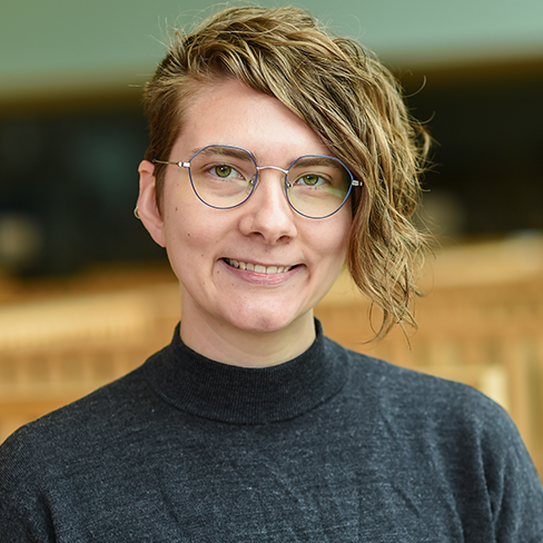 Kae Bara Kratcha
Entrepreneurship and Social Science Librarian, Columbia University Libraries
Research for Your New Venture
Conducting research is a crucial early step in building your social venture. Research can help you define your customer or user, identify and understand your competition, design your product or service, size your market, avoid mistakes other people have already made, find and secure funding at a crucial early stage, and more. But finding useful, reliable, and affordable information is challenging, especially for early-stage ventures with no budget for research. Leveraging the expertise of a librarian can make your research process smoother and unlock creative research possibilities you may not have considered otherwise.
Startup research generally comes in two forms: primary research and secondary research. Primary research is the information gathering you do directly with your potential customers or users, often in the form of surveys or interviews. Talking to Humans by Cliff Constable is an excellent resource to get you started on primary research for your venture. Secondary research is the process of gathering sources that other people have already assembled, such as market research reports, news, trade publication articles, books, blog posts, and other publications. Secondary research can both inform your primary research strategy and give you the tools to create an excellent lean canvas and pitch deck.
Creating and implementing a research strategy is a big job. Current students and alumni can write to Kae and the Watson Library team at [email protected] to set up a one-on-one consultation and get support.