Vineet Madan '00BUS '94SEAS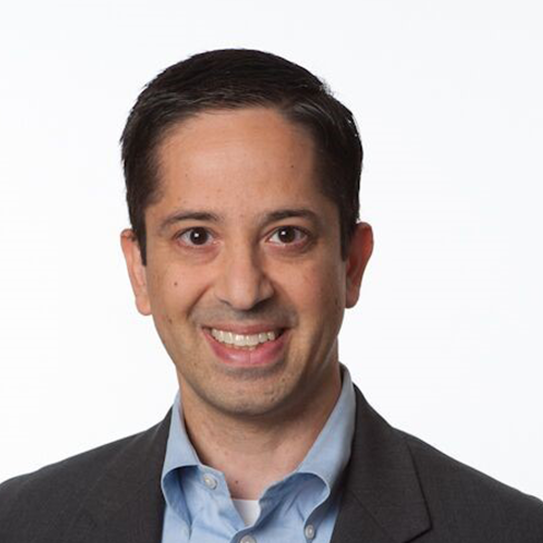 Vineet Madan '00BUS '94SEAS
Founder & CEO, Junction Education; Council Member, GLG
The Double Bottom Line: Balancing Social Impact and Financial Sustainability
Starting a business is hard. By some measures, about half of small businesses will fail within five years. Why are the odds of success no better than the flip of a coin? CB Insights provides a handy breakdown of the top reasons for startup failures with some helpful color around each. The reasons for failure include failure to pivot, difficulty in raising investment capital, insufficient passion, loss of focus, bad timing, and building a product or service, but not building the supporting business model. 
In the world of social entrepreneurship and impact investing, the challenges are further amplified due to the "double bottom line" against which most social ventures are measured. Double bottom line is the ever-critical balance between demonstrating impact on social or environmental good/wellbeing, while also building a provable, sustainable business. While you're at it, make sure you've put ample time into thinking about and planning for metrics on both sides as you build your business plan, business model, and products or services. 
When I was at Booz Allen (now Strategy& and part of PriceWaterhouseCoopers) I became involved with the firm's work with the Clinton Foundation and NYU to help small businesses in Harlem cope with the wave of gentrification that had begun. The small business owners who were attentive to advice and metrics the consulting teams developed with them on impact and finances not only survived but, in many cases, thrived in the years ahead. Those who didn't were sadly lost to history.
Most businesses getting off the ground will require some form of investment in their early days—from sweat equity to friends and family writing small checks to angel investors who share their passion and believe in them and their team. As you start to take your seed of an idea out into the world, social impact investors can also help provide another path to patient, supportive, capital if they buy into your social impact measures, sometimes even before the business side has proven itself out. Meanwhile, alternative sources of capital—angel networks and venture firms as you grow—will push progress on business measures such as revenue, usage, margins, and cash flow. Building a scalable social enterprise entails knowing both worlds—or having co-founders who can help cover the gaps—before you get too far along (ideally in the first 90 days) because before you know it, two to three years will have elapsed and you end up on the wrong side of the coin flip.
If you're investing the most precious resources you have—time and energy—make sure you've built a plan that can deliver on the double bottom line at the beginning of the journey. Doing so will tilt the odds of success in your favor and, while there are no guarantees, you'll already be positioning yourself head and shoulders above other social entrepreneurs who will, unfortunately, struggle in striking the right balance.