Mark L. Rockefeller, LLM, '11LAW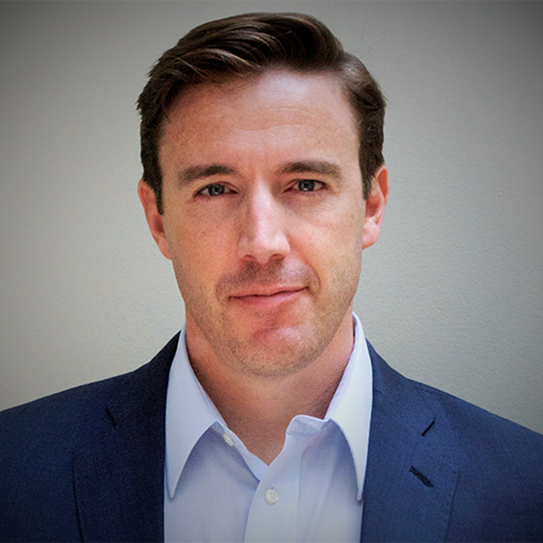 Mark L. Rockefeller, LLM, '11LAW
CEO and Co-founder, StreetShares
Boots to Business: 4 Lessons I Learned in the Military and Applied to Entrepreneurship
At the most fundamental level, running a startup is about executing leadership in an environment filled with uncertainty. No organization spends more time, effort, and resources to train people to lead amidst a swirl of uncertainty than the United States Military.
It is therefore no surprise that the U.S. Military has produced more business owners than any other institution in the nation.
It has a proven track record of teaching leadership, strategic planning, creative problem solving, task execution, and resiliency—all traits essential to business ownership.
These so-called "vetrepreneurs" do things differently. They apply lessons from military service to business. They unflinchingly handle risk. They rely on a tight-knit network of their fellow veterans for support and encouragement. And they understand perseverance.
My co-founder and I are both military veterans. To launch and grow StreetShares, we relied on four key lessons we learned in the military:
Set a clear strategic mission and break that mission down into smaller tactical goals.
Recruit talented people, build esprit de corps, and hold our team accountable for daily progress toward tactical aims.
Keep mission focus at all times, but allow people to innovate in furtherance of the mission—"adapt and overcome" as the military saying goes.
Lead from the front, and be prepared to get dirty.
Most importantly, we relied on the military community to make it work. Just as military members on foreign battlefields rely on each other, so too do veteran entrepreneurs. We hired several military veterans, and we applied elements of military culture to our startup.
The habits and practices of veteran entrepreneurs hold lessons for every business owner in the United States.