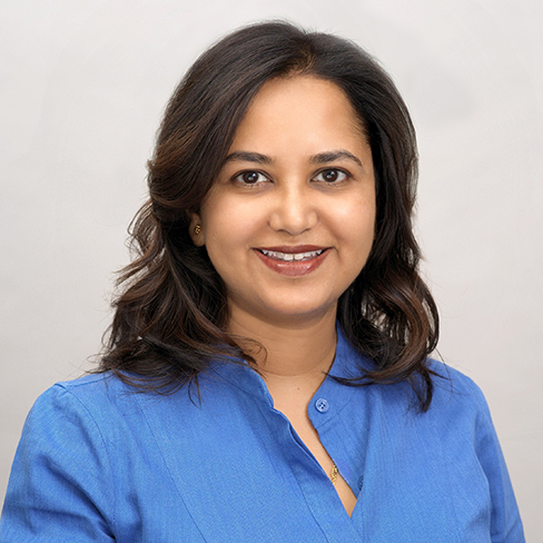 Deepti Shrivastava
Angel Investor
8 Social Media Principles for Social Ventures
Social ventures strive to create multidimensional value and cater to a diverse set of stakeholders. Thinking about people and the planet while turning profits is an honorable but challenging undertaking. Organizations across the 'doing good' spectrum such as TOMS, Warby Parker, and Charity: Water, among others, are showing the way. By leveraging the power of the masses through social media, these organizations have harnessed tremendous engagement for their businesses and, most importantly, for their social causes.
Social ventures and 'for impact' brands are intrinsically well-suited to participate in social media. While some 'for-profit' brands and businesses struggle to connect with their customer base on social platforms for lack of a meaningful purpose other than pushing their latest products, social ventures have compelling stories to share and important reasons to solicit public engagement. This enables and allows for authentic engagement and a two-way dialogue, creating grassroots support for a social mission.
However, success in social media is not a given. With most businesses activating via multiple platforms, consumer news feeds are abuzz with too much clutter and information. Disrupting and getting a person's attention in this digital ecosystem requires a mix of old-school marketing strategies combined with emerging digital principles. Successful social media campaigns employ some or all of the following to achieve their goals:
Value Proposition: Articulating the value offer or purpose (who you are, what you stand for, what you offer, why people should care) in a simple, clear, and concise fashion is fundamental and essential to a winning marketing campaign.
Storytelling & Content Creation: Translating a mission or purpose into a powerful idea or story with which people can connect is the inherent power of great storytelling. Dispersing these stories through content in varying formats to accommodate consumer behavior, preferences, and context on various social platforms is the type of executional detail that social marketers cannot afford to gloss over.
Engagement with your 'Tribe': Identify the individuals who are most passionate about a venture's mission or purpose. The 'Tribe' is active, engaged, and not shy about endorsing and sharing more about the organization. Social ventures need to recognize, honor, and cultivate their 'Tribe'.
Plan for 'The Share': Advertising that goes viral is not a lucky happenstance. In many instances, it is a function of a great idea and/or story, coupled with brilliant insight into the audience and simple calls to action (CTAs), incentives, strategic hashtags, etc. that draw in more people to participate and spread the word. The earned media is worth the trouble!
Amplification: User generated content is a good start, but micro- and macro-influencers have a role to play as well. Partner up—it pays!
Connecting the Dots: Sync and synergize Paid, Owned and Earned media (POEM) efforts. Additionally, bringing the online and offline (PR, events etc.) together is essential to maximizing ROI.
Measurement: Set Key Performance Indicators (KPIs), analyze often, but avoid 'paralysis by analysis.' Most importantly, uncover the stories behind the numbers to evolve and enhance your marketing efforts.
Test, Test, & Test: The cost effectiveness of most social media marketing lends itself well to experimentation, making 'test & learn' an important cornerstone of the marketing plan.
Social media marketing is effective and efficient, and should be a priority for social ventures. An energized and thriving social community is not only a real business advantage, but is also very gratifying and the best kind of validation for any enterprise.